OUR COMPANY
---

Please visit Spex Certiprep for all your certified reference materials and standards
---
The AAAS STEM volunteer program is looking for retired scientists and engineers to help K-12 science teachers make science more interesting.
Rob Thomas has been a volunteer for the past 9 years. Interested in joining the program?
---
OUR COMPANY
Website Design Services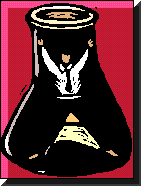 Websites are rapidly becoming the preferred way for organizations to market and sell products to their customer base. Instead of going to the expense of producing and sending out large quantities of printed brochures, data sheets, newsletters and price lists etc, a large number of companies now rely on their website to be their premier source of information for clients, customers and prospects. Even if the nature of the business needs more traditional types of marketing, a good website is considered crucial in today's competitive marketplace.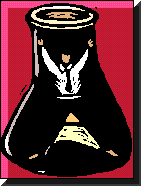 There are basically two categories of websites that are used today. There are the commercial websites which are predominantly used to sell products on-line and there are informational websites, which are used to pass on information to the reader about a particular product or service. There is no question that informational websites represent the majority of websites on the Internet today. They are becoming the accepted way for consumers to initially compare different products on the market. Although, they are never used to exclusively choose a product or service, they are normally the first data point. If a good impression is made here, it goes a long way in influencing the buying decision.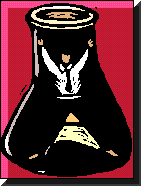 For this reason, the way a website is designed, particularly its marketing content, is critical to get a message across in today's competitive climate. Robert Thomas, the principal of SCIENTIFIC WRITING SOLUTIONS, has been involved in website design for over 15 years. His strong scientific background combined with 20 years experience in sales, marketing and technical writing, makes him ideally suited to produce websites with the right blend of technical content, product information and marketing flair.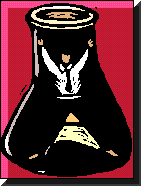 In addition to designing the SCIENTIFIC WRITING SOLUTIONS Website, he has helped produce many others. He was the main driving force behind the ICP-MS pages of the Analytical Instruments Website of Perkin Elmer Instruments Inc. Working with the Webmaster, he was responsible for the technical content of the ICP-MS material together with the design and layout of all the ICP-MS web pages.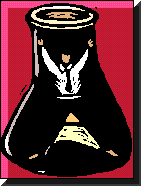 Some of the more recent websites he has worked on include AB&T Corp. (www.abtsales.com), a company that specializes in consumer, industrial and government electronic products - and one of their subsidiaries, AB&T Telecom (www.abttelecom.com), who focus on the telecommunications side of the business. He has also designed the website of Tour De Force Enterprises, Inc. (www.tour-de-force.net), a company that serves the healthcare needs of the equine community in the Mid-Atlantic region.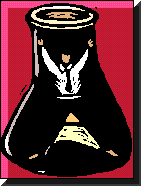 Don't wait - remember, your competitors are just a click away. Contact us now for a free, no obligation consultation. We will design the optimum website for your individual needs, and most importantly, at a price you can afford.
OUR SERVICES
---
You are visitor number:
Register for Rob's two Short Courses at the Pittsburgh Conference in Orlando and attend his Elemental Impurities in Pharmaceuticals conferee networking session.
OUR SERVICES