OUR COMPANY
---

Please visit Spex Certiprep for all your certified reference materials and standards
---
The AAAS STEM volunteer program is looking for retired scientists and engineers to help K-12 science teachers make science more interesting.
Rob Thomas has been a volunteer for the past 9 years. Interested in joining the program?
---
OUR COMPANY
Literature/Application Search Request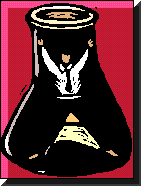 As analytical chemists and scientists, we know that papers/articles published in the open literature are absolutely essential to help us get the best out of the techniques we are using. Whether it gives us a better insight into what we are doing, helps us with a difficult application problem, or shows us what the instrumentation is capable of achieving, publications are a critical ingredient in making sure our data is of the highest quality.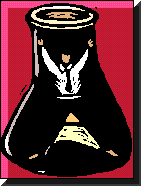 It is very clear, based on feedback we get from our clients, that there is a huge demand in this area. Not only in searching the open literature, but more importantly, finding useful papers to solve a particular application problem. There are many publications out there, but it takes time, effort and mostly experience to sift out the best ones to suit your analytical capabilities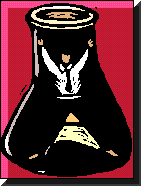 This is the fundamental reason why SCIENTIFIC WRITING SOLUTIONS is now offering its clients a literature search service. Not just a literature search, but a complete service to guide you through your application problems. Founded on 30 year's experience in analytical chemistry, we will help you find the most appropriate papers and articles for your level of analytical competence.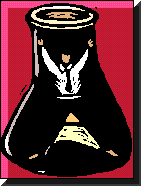 We can offer this service by subscribing to a very prestigious literature database, which contains every scientific paper published since 1968. Based on your particular needs, the fees for this service will vary. If you know exactly what you want, our search and delivery fees, will depend on the journal copyright. A typical fee for delivery of an individual reprint to your desk (or computer), is $50-60. If you are looking for application assistance and are unsure what reprints you need, the fee will vary depending on the number of papers found. If the search uncovers a large number, per each application topic, I will select the three most appropriate ones, unless indicated to do otherwise. This means that the search will never cost you more than $150-180.
Note: Based on your application needs, you will always be informed of the cost of each individual search, before any payment is required.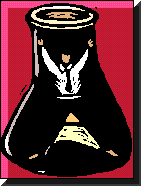 Don't struggle through the analytical wilderness any more. Just click below and tell us all about your application and literature requirements: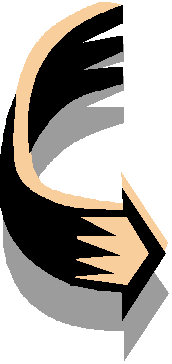 Literature Search Request Form
OUR SERVICES
---
You are visitor number:
Register for Rob's two Short Courses at the Pittsburgh Conference in Orlando and attend his Elemental Impurities in Pharmaceuticals conferee networking session.
OUR SERVICES