OUR COMPANY
---

Please visit Spex Certiprep for all your certified reference materials and standards
---
The AAAS STEM volunteer program is looking for retired scientists and engineers to help K-12 science teachers make science more interesting.
Rob Thomas has been a volunteer for the past 9 years. Interested in joining the program?
---
OUR COMPANY
---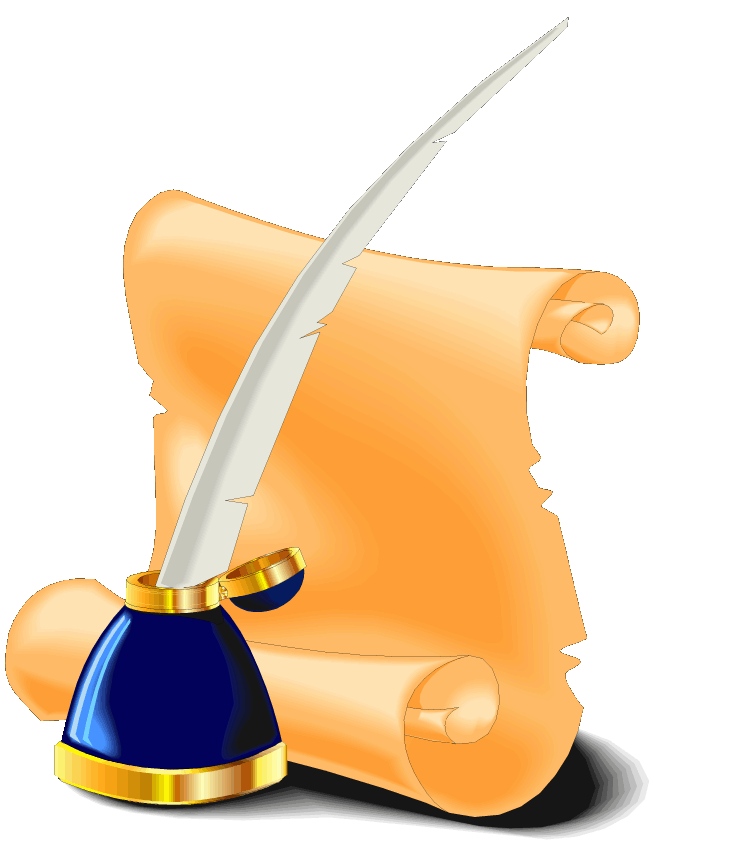 Scientific Writing Solutions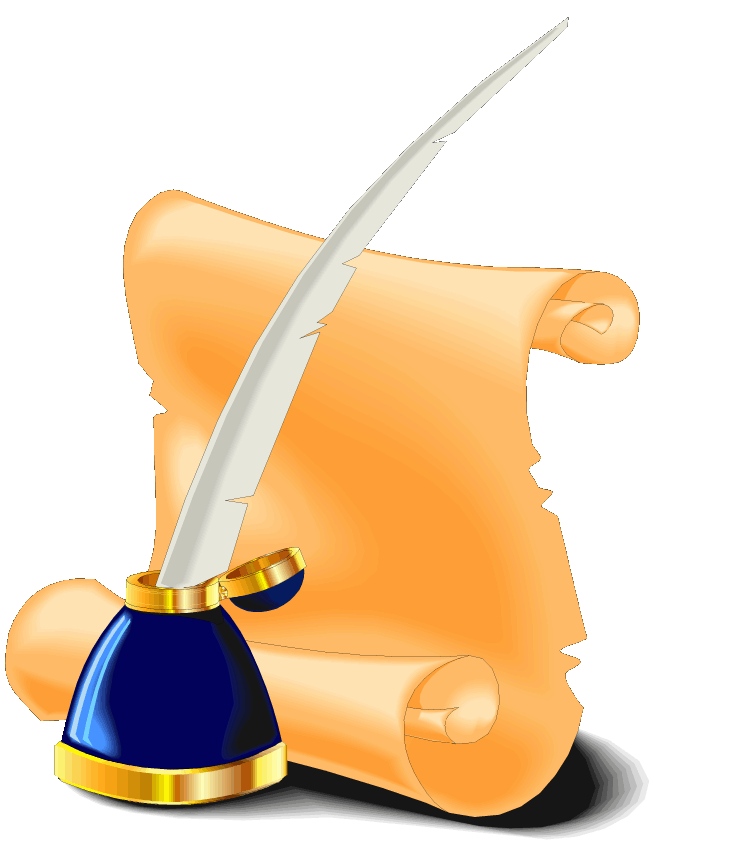 ---
An Independent Consultant Serving
the Freelance Writing Needs of the Scientific Community
A Beginner's Guide to ICP-MS: Monthly Tutorial - Mass Separation Devices
The section on mass separation devices in ICP-MS is so important that Spectroscopy magazine has dedicated 4 separate issues to the subject matter, in order to cover all the commercially available technology. The four mass analyzers presented, together with their publication dates, are shown below. Click on the respective one to down load a pdf version of the tutorial.
OUR SERVICES
---
You are visitor number:
Register for Rob's two Short Courses at the Pittsburgh Conference in Orlando and attend his Elemental Impurities in Pharmaceuticals conferee networking session.
OUR SERVICES