OUR COMPANY
---

Please visit Spex Certiprep for all your certified reference materials and standards
---
The AAAS STEM volunteer program is looking for retired scientists and engineers to help K-12 science teachers make science more interesting.
Rob has been a volunteer for the past 9 years. Interested in joining the program? Click here for details
---
OUR COMPANY
---
Scientific Solutions
---
An Independent Consultant Serving
the Application, Writing and Marketing Needs of the Scientific Community
A Beginner's Guide to ICP-MS: Monthly Tutorial

Below you will find links to a series of ICP-MS tutorials written by Robert Thomas that appeared in Spectroscopy Magazine. Click on the respective tutorial to down load a pdf version of the article.
| | |
| --- | --- |
| Topic/Tutorial | Date |
| Fundamentals of Ion Generation | April, 2001 |
| Sample Introduction | May, 2001 |
| Plasma Torch | June, 2001 |
| Interface Region | July, 2001 |
| Ion Optics | September, 2001 |
| Four Tutorials on Mass Separation Technology | Four Tutorials on Mass Separation Technology |
| Ion Detection | April, 2002 |
| Peak Integration Methods | July, 2002 |
| Interferences | October, 2002 |
| Alternate Sampling Accessories (1) | November, 2002 |
| Alternate Sampling Accessories (2) | February, 2003 |
OUR SERVICES
---
You are visitor number:
---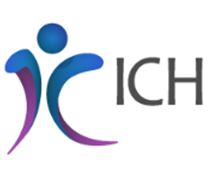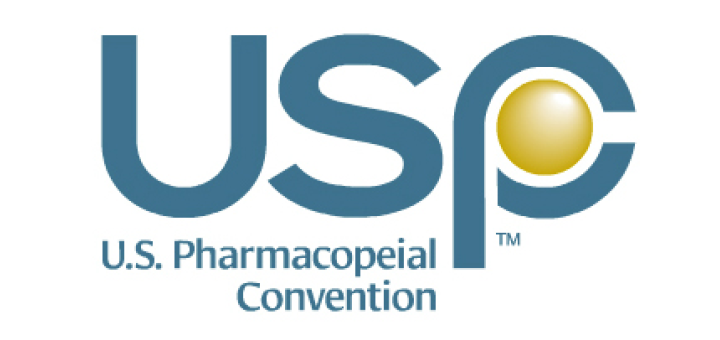 Read about Rob's brand new book being published in January, 2018
Measuring Elemental Impurities in Pharmaceuticals: A Practical Guide
---
---
OUR SERVICES